PGM 25 | Wildcrafting: The True Local Flavor with Laura Gilmore
May 22 2015
If you've ever been interested in learning more about harvesting wild, native plants, either to eat or to make simple remedies, you're going to love this episode. I had the opportunity to sit down with Laura Gilmore, a teacher, wildcrafter and herbalist whose knowledge about ecology, plants and their uses is incredibly vast. Wildcrafting is the act of going out into the natural world, be it your backyard or nearby forests or fields and harvesting wild plants for medicine or eating. While this is something that our ancestors would have done out of necessity, as of late the craft has been enjoying somewhat of a revival. In this episode Laura provided a lot of tips and advice on how to get started safely. We also talk about the place that wildcrafting has in a modern world, and what Laura envisions for it's future. Get shownotes over at puregreenmag.com/podcast/lauragilmore, and share you feedback over on our Facebook page at facebook.com/puregreenmag. Thanks for listening!
Download MP3
---
We sincerely hope you enjoy this episode of the PGM Podcast! Please help us spread the word by sharing the show if you enjoyed it! There's tweetable links below, and any Instagram, Facebook or other sharing is very, very appreciated! Please leave us a review over on iTunes if you enjoyed the show, it helps us grow and gain new listeners. Thanks for listening and see you next week! Listen/Subscribe in iTunes | Stitcher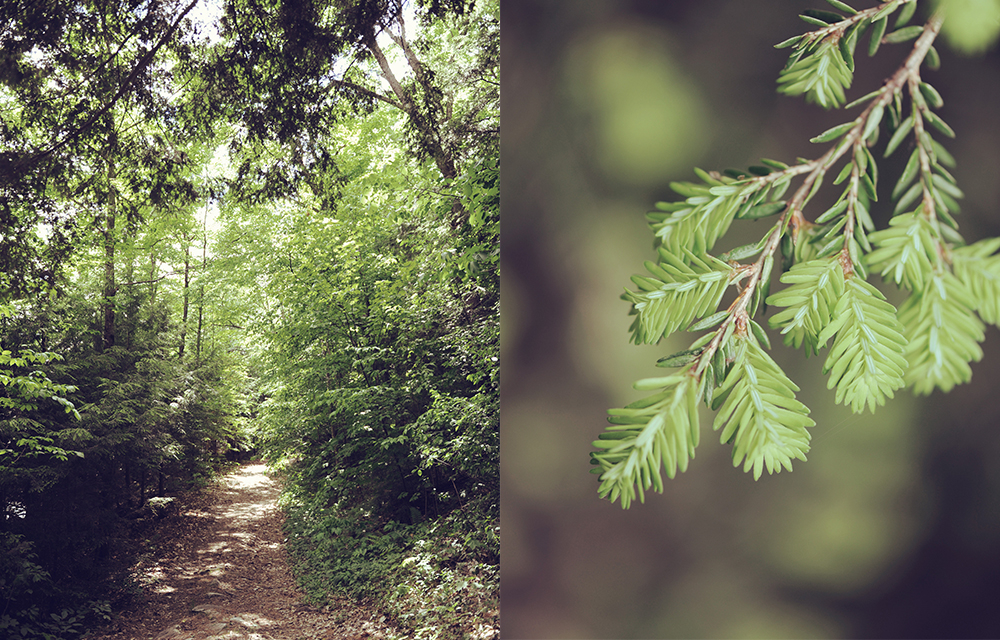 PHOTOGRAPHY by Erin Monett | PODCAST produced by Ben Goldstein
What We Cover & Notes
Defining wildcrafting
The place of wildcrafting in a modern world
Plants as medicine
The role of bitters in our digestion and how to make some of your own
The 5 "Rights" of wildcrafting
Some simple things you can harvest right now
Eating on the Wild Side by Jo Robinson
The Boreal Herbal by Beverly Gray
Newcomb's Wildflower Guide by Lawrence Newcomb
Laura also writes for Pure Green, check out her first feature inside Vol. 10!