Meet The Mockabees
TEXT
by
Carrie Moe
| PHOTOGRAPHS
by
Tommy & Connie Chang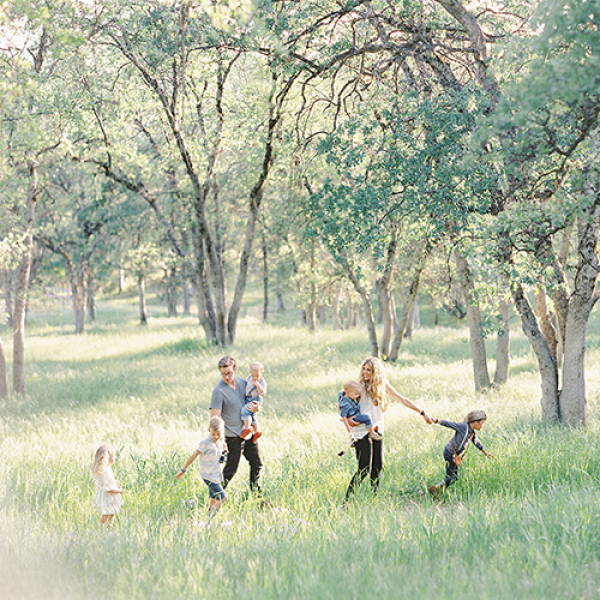 PLEASE TELL US A LITTLE ABOUT YOURSELF—YOUR FAMILY, YOUR WORK, YOUR KIDS AND YOUR ROUTINE.
We are a nature-loving, God-seeking, health-conscious, hard-working family of seven living simply in the beautiful Sierra Nevada mountains. We strive to live intentionally, knowing there is great purpose in many of life's decisions, all while enjoying the process together and learning along the way.


This is our best work, traditionally reserved for print only. We've added a paperless, budget-friendly digital subscription—subscribe now to gain access!